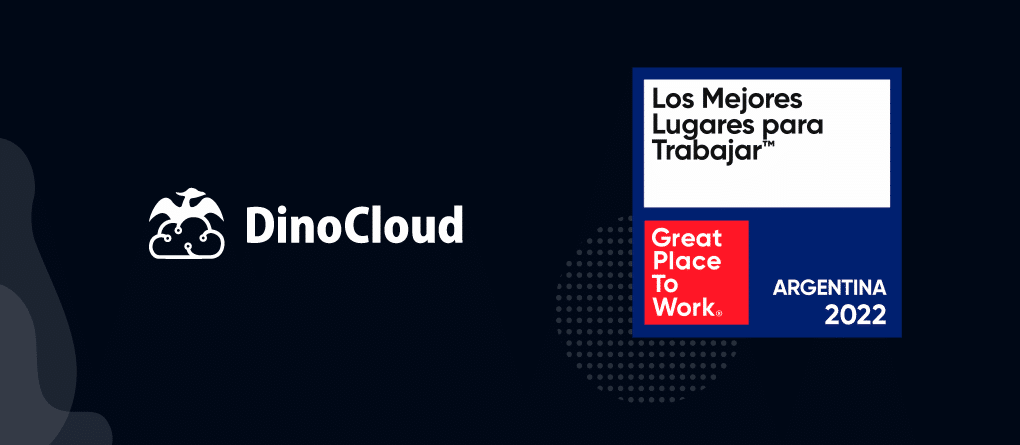 ARGENTINA, (Oct, 2021) / Infobae /
Team spirit and 360 ° well-being, the four winners tell us how they attract the under 35s.
The leaders of Mercado Libre, DHL Express, DinoCloud, and BEON, the best positioned in the Great Place to Work ranking, told Infobae what their strategies are
The Best Places to Work for Millenials 2021 ranking by Great Place To Work revealed which Argentine companies are distinguished by attracting and retaining young talent.
What distinguishes the companies chosen by millennials?
The best-positioned companies offer 360 ° well-being to their employees. This implies both, a good work environment generated through bonds of respect and care, as well as financial security and job stability.
Great Place to Work, a global people analytics and consulting firm for better business results, interviewed 57,625 employees from 116 participating companies. Among all organizations, 40 achieved a place in the 2021 ranking.
In the 2021 edition of The Best Places to Work for Millennials, the companies that led the ranking were:
– Mercado Libre, in the category of +1000 employees
– DHL Express, in the category of 251 to 1000 employees
– DinoCloud, in the category of 250 to 51 employees
– BEON, in the category of 50 to 10 employees
DinoCloud topped the Best Places to Work for Millennials ranking in the 51-250 employee category.
"At DinoCloud we encourage fellowship and team building activities, we give space to new proposals that may arise, thus creating a relaxed environment to work. Our offices are contemplated and designed so that each one can enjoy relaxation and play spaces, equipped with the comfort they need, in order to find the balance and flexibility between work and personal life, "said Nicolás Sánchez, Chief Operating Officer, in dialogue with Infobae. DinoCloud Officer.
DinoCloud was ranked # 1 in the Best Places to Work for Millennials 2021 ranking in the 51-250 employee category (courtesy DinoCloud / GPTW)
Young talents consider the work environment much more than "just a job", in that sense Sánchez indicated that "the most valued by our collaborators is culture over other things (with all that this implies) benefits, excellent work environment, fellowship and shared initiatives as a team, without neglecting the opportunity to enhance the professional career. Furthermore, the collaborators give great importance to being able to express themselves freely in their agreements and disagreements, to dialogue and be understood by their leaders ".
Among the benefits that millennials choose in the world of work, BEON highlighted "a vibrant work culture that combines engagement activities, workshops, virtual and face-to-face games, English classes, recreational outings, and our own comprehensive mental health program, which includes fortnightly therapy sessions ".